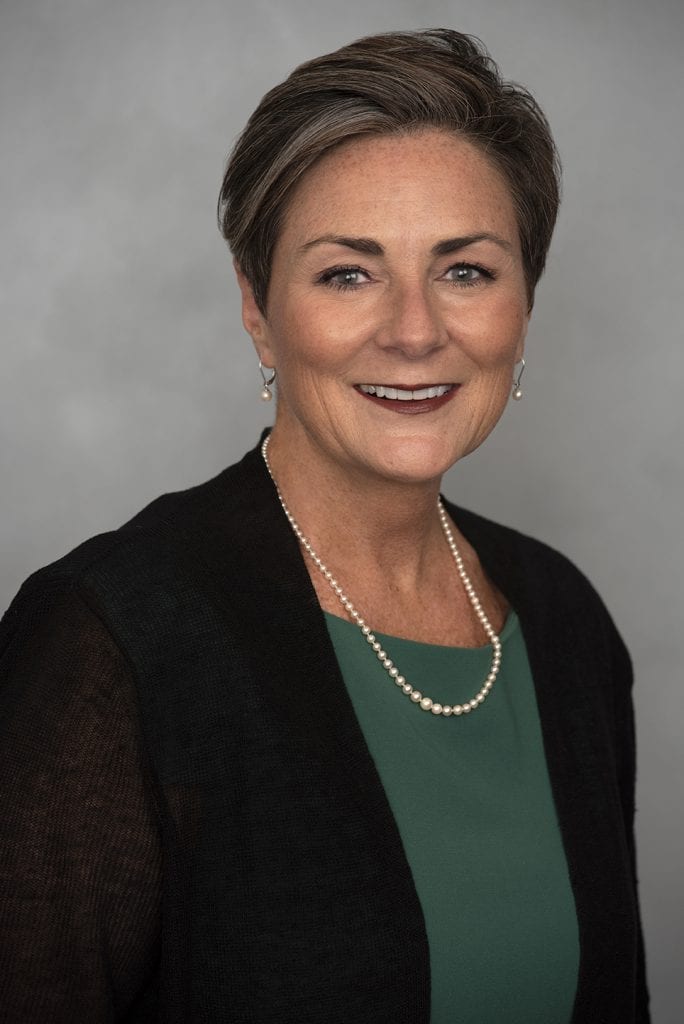 "As a Certified Professional Résumé Writer, I love helping people discover where they could go next in their careers and helping them get there."
---
I am a Certified Professional Résumé Writer, Certified Employment Interview Professional, a Nationally Certified Online Profile Expert, a Certified Veteran Career Strategist, and certified in Student and New Graduates Resume Writing.
I list these certifications so you know that I am deeply committed to knowing how to help you. I am a writer and coach who completed my training in crafting branded, value-based resumes and LinkedIn Profiles. Having displayed my understanding of the role of Artificial Intelligence and Machine Learning, I have a clear grasp of the importance LinkedIn plays in today's job hunt, career marking, and social recruiting.
I am a Strong Interest Inventory Assessment Administrator and a DiSC Styles Administrator.
I have spent over 30 years in a variety of corporate positions conducting job interviews, hiring successful candidates, and helping people excel. Simultaneously, I've been writing résumés and helping prepare job seekers for interviews since the mid-90s. After accumulating this wealth of experience, I began my own company in 2012 to better serve those in the competitive job marketplace.
---
As a Certified Professional Résumé Writer, I begin our partnership with an initial consultation to ensure we're a good fit and I can begin learning about you. We explore what you're looking to do, what your objectives are, and what you've already done. We discuss potential next steps to move forward.
Following the consultation, I prepare an individually tailored proposal for my services based on what we've talked about. If you agree, I ask for your approval and payment. Once finalized, we'll begin working one-on-one.
The next step is a 90-minute recorded conference call over Zoom. I will ask about what you've done professionally, what you've worked on, what you like to do, what motivates you, and where you get your energy from a work perspective.
If you've hired me for Strong Interest Inventory and/or DiSC Styles assessments, you'll complete them at this point. We review them to understand how they impact your future career goals. After assembling all the information about you, I'm ready to produce the documents you've asked for, such as a résumé rewrite or LinkedIn profile content. As a Certified Professional Résumé Writer, I create resumes that reflect your professional journey and your personal brand.
The process can vary based on the services we've determined best for you. Regardless of the particular services you've selected, several Zoom calls are available to walk you through the process.
Some clients move on to Career Transition Road Mapping, during which we'll have more in-depth conversations about your intended professional journey and resources for further research. Many clients elect to receive LinkedIn and/or networking education. If you need interviewing support, we'll conduct mock interviews for practice.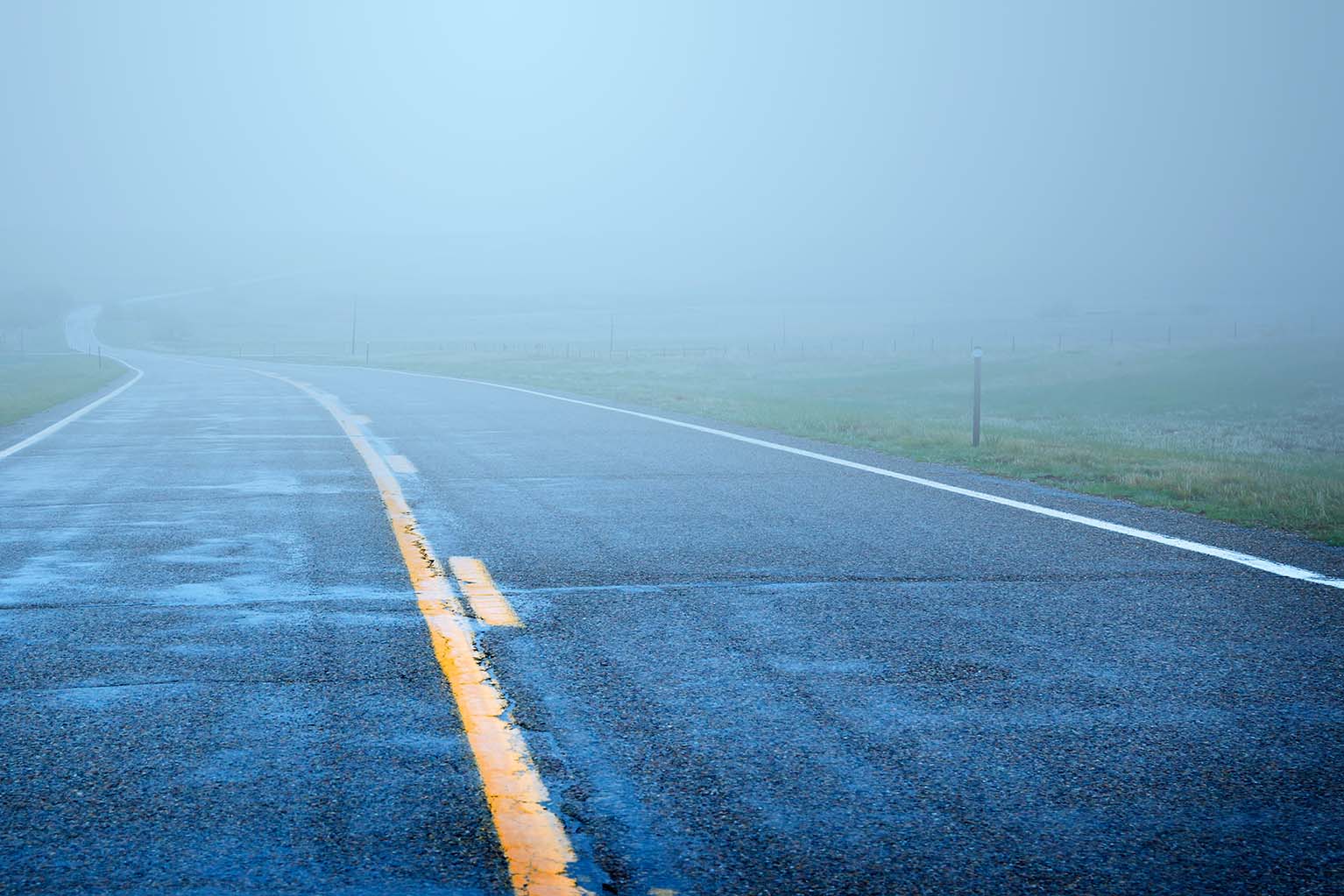 I've Been In Your Shoes
I've been in your shoes many times. Having transitioned jobs and careers several times, I can relate to the process you're going through and have the credentials to guide you through this professionally. I'm continually updating my skills to ensure you have the most up-to-date support for an ever-changing marketplace. My testimonials prove that I can get the job done.