Your Path To Success
I empower individuals to make decisions and facilitate transitions regarding their career goals, directions, and management.
Job Seekers Guide
I guide and support you throughout this process and provide tools and perspectives to allow you to take concrete steps in your professional situation.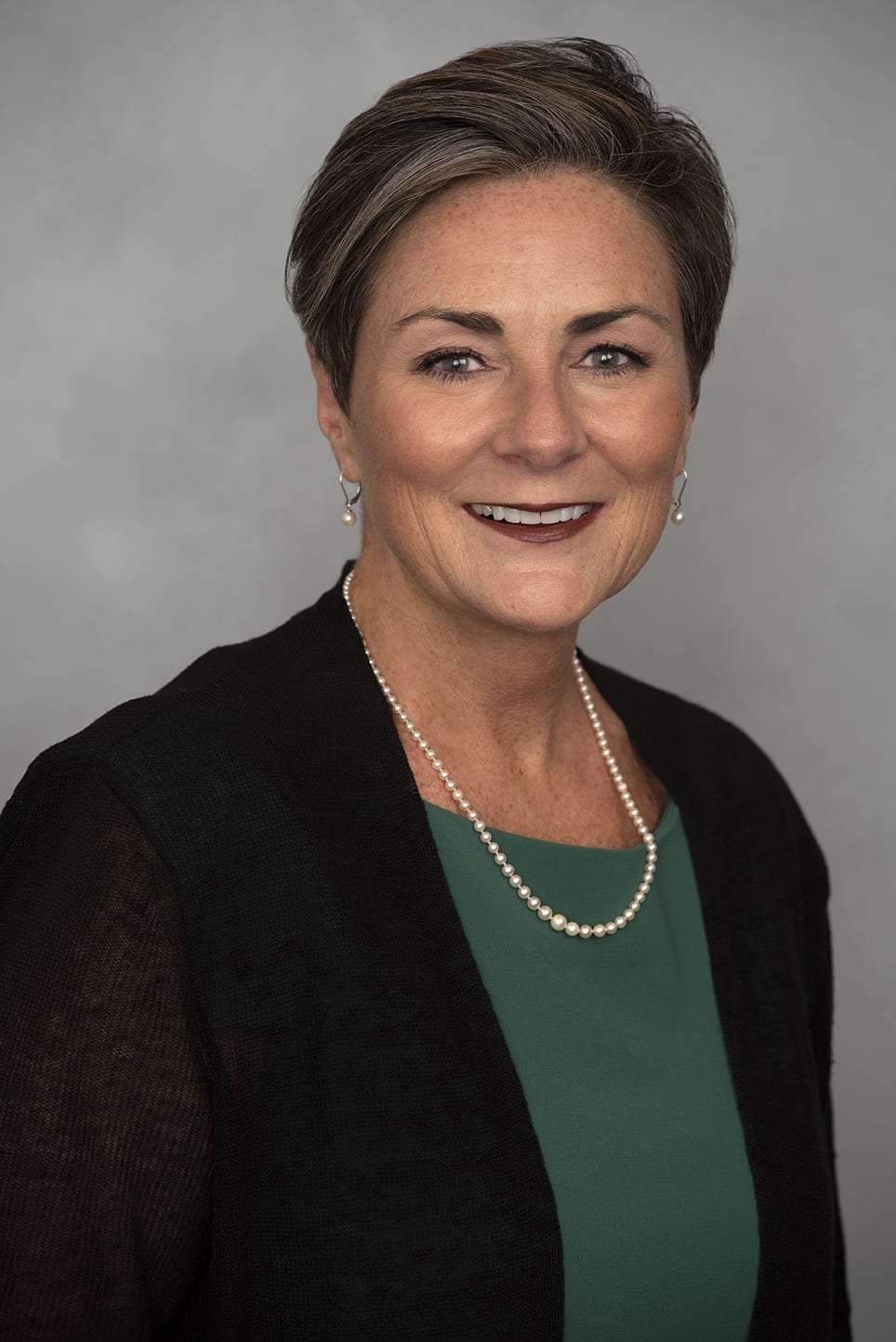 About Lisa
Certified in: Career Transition Coaching, Professional Résumé Writing including Federal Résumés, Employment Interviewing, Veteran Transition, and Online Profile Writing
CONFIDENCE | IMPACT | DIFFERENTIATION
My career began fresh out of college when I was hired by a Fortune 100 company. With the help of excellent mentors and a lot of hard work, I navigated through several roles and promotions with this company. One of the best pieces of advice I gained during this time was the importance of the 'art of shameless self-promotion'. This advice has proved invaluable as I navigated my own career transitions — from a Fortune 100 company, to management consulting, a software service provider, a government consultant, and now as a career advisor and transition specialist.
Testimonials
William Hibner
"LMH Advisors helped me take my resume and LinkedIn profile to the next level. Great experience, great investment with a great payoff."
William Hibner
Felix Chen
"The materials provided were extremely detailed and well thought out, and you spent a lot of time discussing the materials with me during our calls."
Felix Chen
Sean Erickson
"The "job search game" simply is not what I thought it was, and Lisa has shown me that I have much more in the way of options and strategy than… Read more "Sean Erickson"
Sean Erickson
Tim Cribbin
"I haven't looked at my resume or even thought of restructuring it since I graduated from college over ten years ago and I reached out to Lisa and she was… Read more "Tim Cribbin"
- Tim Cribbin
Bernadette Vielhaber
"After years of constant job searching, reading the same, stale advice on resumes and LinkedIn profiles just made the process even more tedious and something I continued to put off.… Read more "Bernadette Vielhaber"
- Bernadette Vielhaber
Mike Murphy
"Lisa was the most professional individual I have ever worked with. She has brought and kept me up to speed on how things have changed over the years while trying… Read more "Mike Murphy"
- Mike Murphy
Jeanne Dailey
"I had no idea how to organize and showcase my experience in a resume as I had not looked for new opptys in 20+ years. Lisa truly made me look… Read more "Jeanne Dailey"
- Jeanne Dailey
Megan Dailey
"LMH Advisors gave me proof that my years of experience were of value outside of my employer at the time. I knew of my accomplishments, but never thought much of… Read more "Megan Dailey"
- Megan Dailey
I specialize in helping individuals that are in a state of transition – or want to be.
The tools and techniques I offer have helped me and other professionals just like you successfully navigate career changes at all levels.