Your Path To Success
I empower individuals to make decisions and facilitate transitions regarding their career goals, directions, and management.
Job Seekers Guide
I guide and support you throughout this process and provide tools and perspectives to allow you to take concrete steps in your professional situation.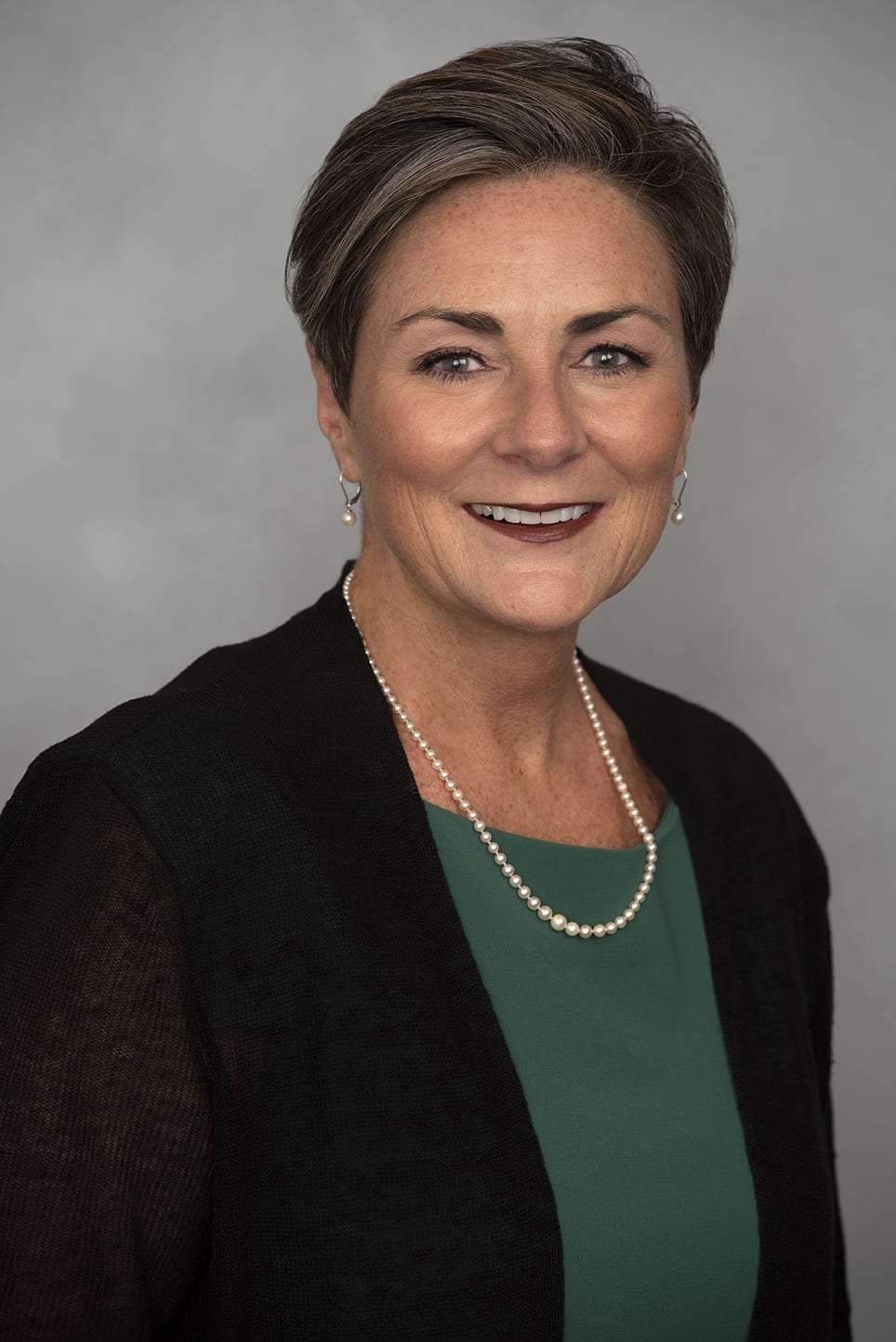 About Lisa
Certified in: Career Transition Coaching, Professional Résumé Writing including Federal Résumés, Employment Interviewing, Veteran Transition, and Online Profile Writing
CONFIDENCE | IMPACT | DIFFERENTIATION
My career began fresh out of college when I was hired by a Fortune 100 company. With the help of excellent mentors and a lot of hard work, I navigated through several roles and promotions with this company. One of the best pieces of advice I gained during this time was the importance of the 'art of shameless self-promotion'. This advice has proved invaluable as I navigated my own career transitions — from a Fortune 100 company, to management consulting, a software service provider, a government consultant, and now as a career advisor and transition specialist.
Testimonials
International Museum Curator
While working with LMH Advisors, what I appreciated most was the respect for my time as a client. I was always kept in the loop about what was going on,… Read more "International Museum Curator"
International Museum Curator
I specialize in helping individuals that are in a state of transition – or want to be.
The tools and techniques I offer have helped me and other professionals just like you successfully navigate career changes at all levels.